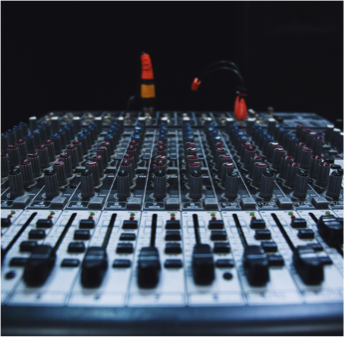 NEWS::STUDIO TAKE OVER 1050 VIENNA
Musical Collective moves to a recording studio in Vienna 1050!
Now the time has come, we have decided to take over a studio. We will focus on various types of music productions, creative work processes, vocal recordings and ghost producing assignments, offering all interested parties and musical collective members a way to use our service and facility for various things.
In the next week we will keep you up to date with everything we do in the studio and you can get a first impression of our new studio through the pictures we put online.
If anyone is interested in a space rental, we are happy to receive inquiries at office@musical-collective.com.
Rented 1-2 days / week on request!