Phill Kullnig, born in the mid 80s in Austria, started his musical career at an early age at the most famous boys choir in the world called the "Vienna Boys' Choir ".
The Vienna Boys' Choir is one of the oldest boys' choirs in the world and is a fixed attraction in Austria's music scene. For almost 500 years it has been an enduring symbol of Austria. The education and the training have produced numerous highly qualified vocalists, violinists and pianists. At the age of 10 years Phill Kullnig traveled through the continents and performed with the Boys Choir at the most famous concert halls in the world.
Due to its excellent musical education and permanent vocal training, Phill Kullnig developed his expertise and his unique voice which today characterize his musical works.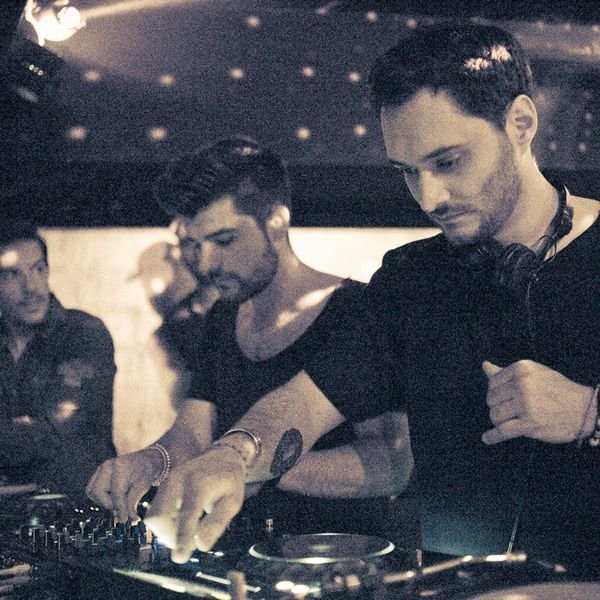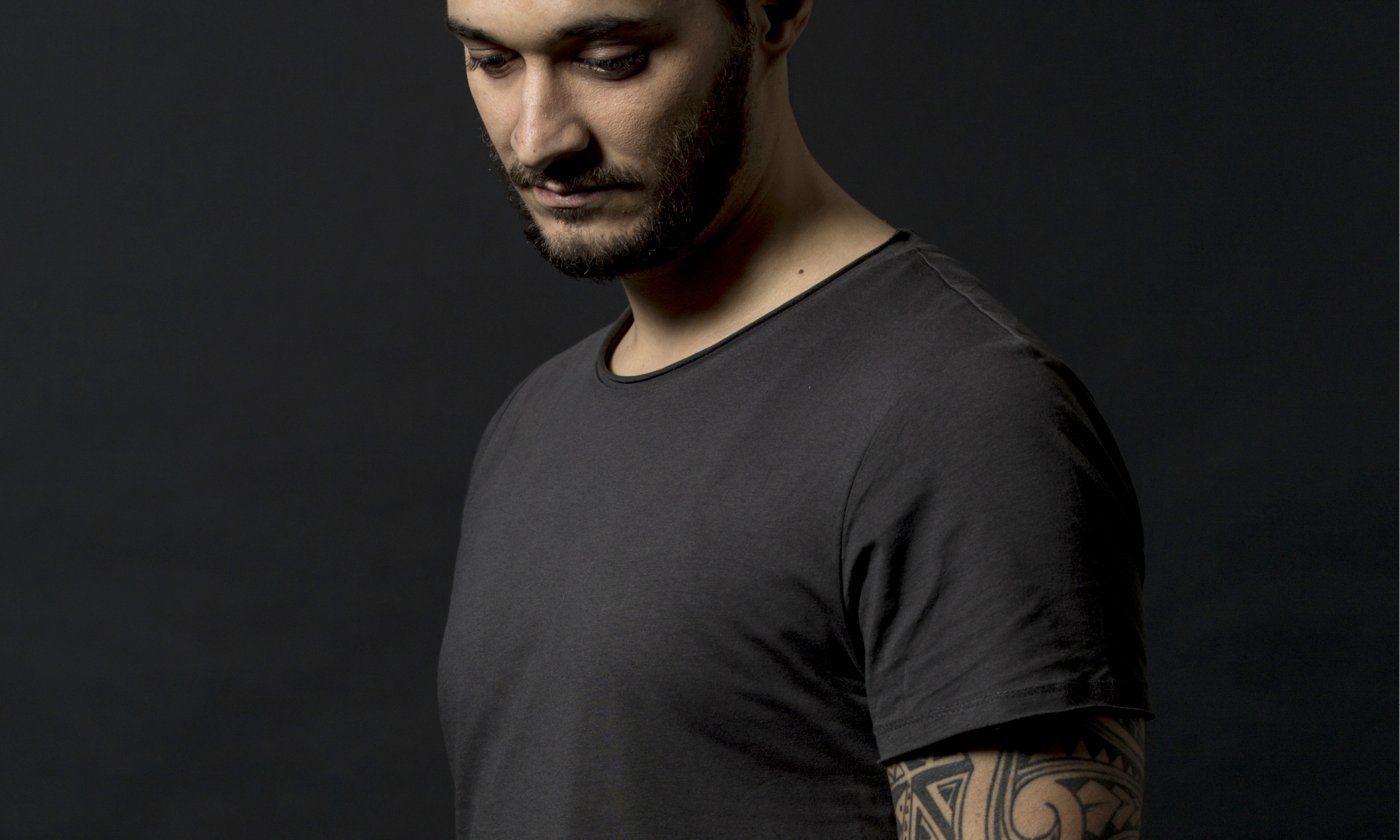 Currently, Phill Kullnig has extended his range in the electronic music scene. He is working as a DJ, as well as a producer and he already had various gigs in Austria, Spain and Germany.
Deep Tech and Tech House are two of his favorite musical areas.
As a singer and songwriter he is also working on a lot of projects with different kinds of music styles, like classical music mixed with house beats.
Through his wide network in the music business he is able to bring the right people together and furthermore he participates on a variety of international projects.
Together with his business partner Jens Timber, Phill Kullnig runs the project "Musical Collective". The project offers a platform for various DJs and musicians of different genres for collaborations. Members have the opportunity, to produce music in the in-house music studio and present themselves on own and supported event.
His newest productions are "DEEPA GROOVE & ALL NIGHT LONG" released on HAUSTRONAUT LABEL in January 2018.